Image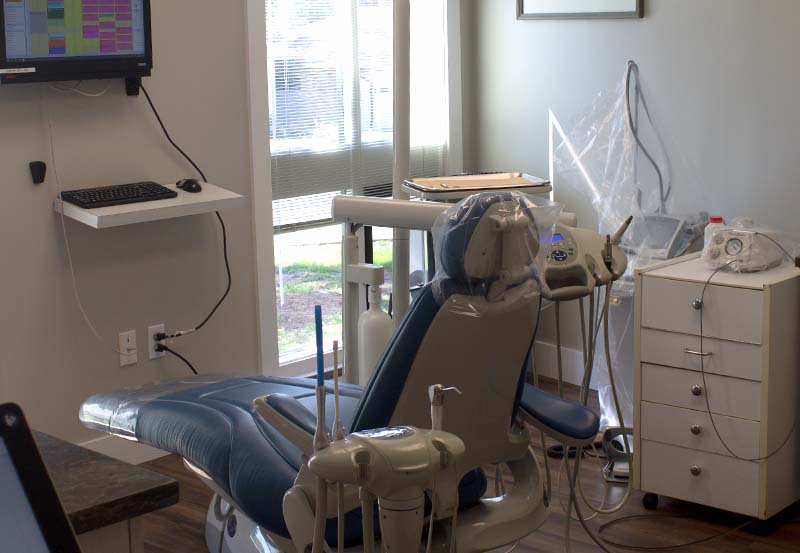 It's important to us that you're comfortable while you visit our office. You'll feel at home in our warm and relaxed environment, featuring a beautiful salt-water aquarium in our waiting area.
We have free parking in our lot. If you need anything during your visit, please don't hesitate to ask a team member.
Dental Technology
We use many advanced systems to aid in diagnosis and treatment. Some of the imaging systems you'll see during our appointment include digital, panoramic, and cephalometric X-rays and 3D CT scans. These systems let us see all the areas of your mouth and jaws to help us diagnose problems and to assist in dental procedures such as implant placement.
Financial policy
Payment is due at the time of treatment. If you need to make payment arrangements, please speak to a member of our front desk team before your appointment.
Insurance
Your insurance coverage is between you and your insurance company. Please note that you are responsible for your treatment costs. This includes any costs not covered by your insurance.
Image