Unique Dental Care for Children
Help your child enjoy a lifetime of healthy and happy smiles with our preventative children's dental care services. We focus on education, regular dental exams, and early intervention for problems.
Image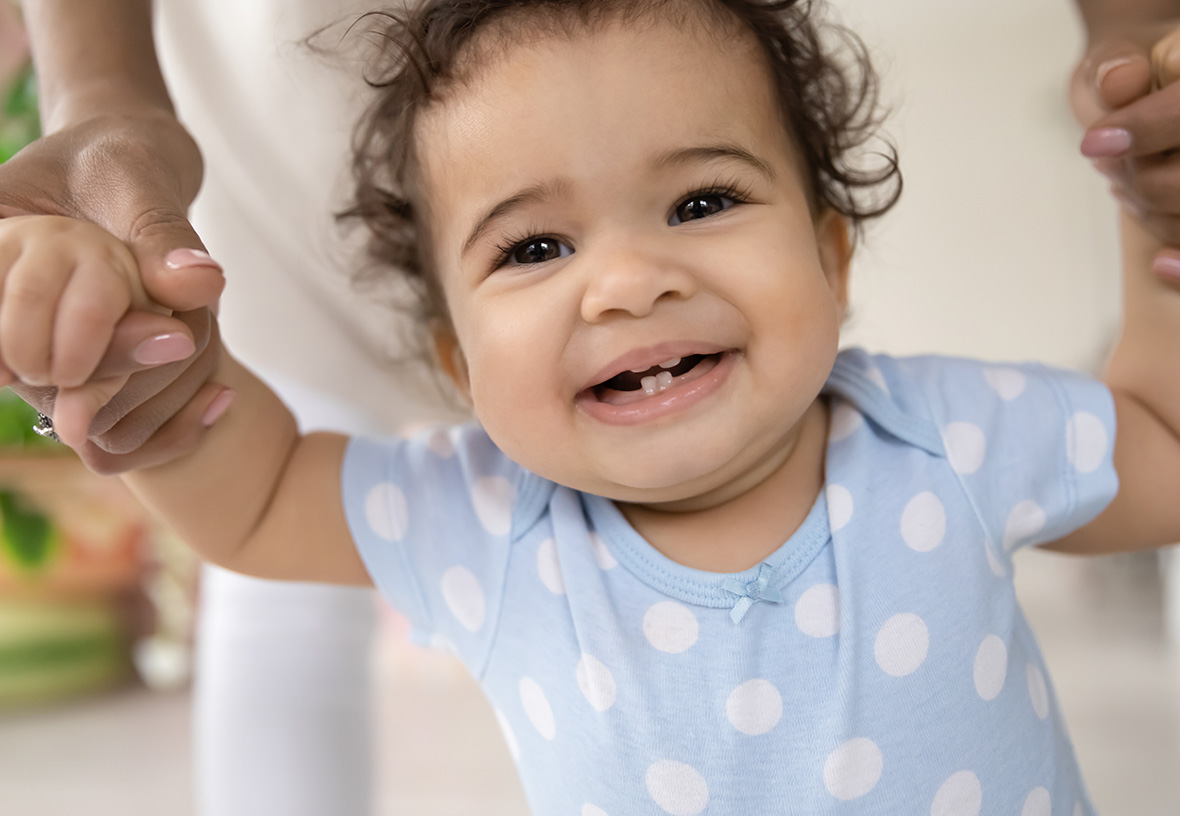 Dental Education
Good dental health begins with good dental health habits. We teach your child about dental hygiene, how to brush and floss their teeth, and choosing a tooth-friendly diet so they can enjoy excellent dental health their whole lives.
Preventative Dentistry
Regular dental exams and cleaning keep children's teeth clean and prevent cavities and gum disease. Your child needs to come for an exam and cleaning every six months. Not only does this help prevent decay, but it lets their dentist spot and treat problems when they start.
Image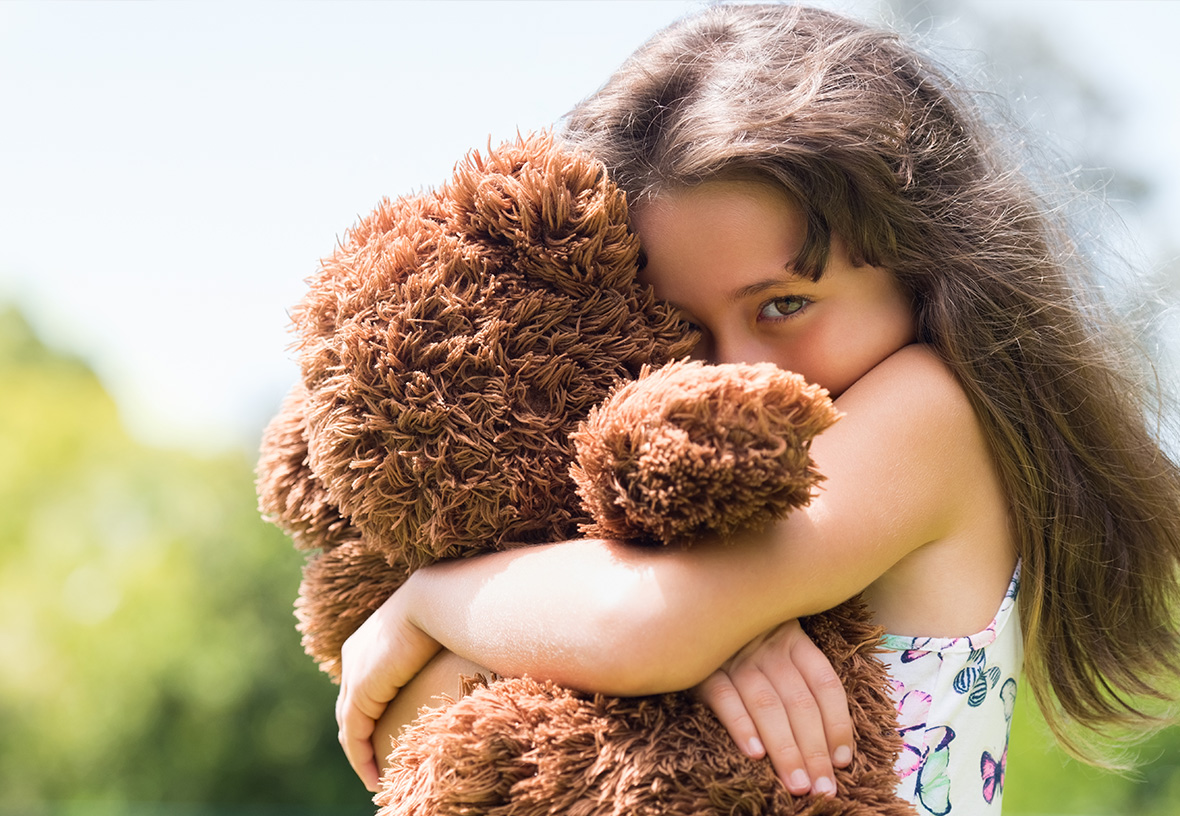 Sealants for Molars
Protect your child's molars from decay with dental sealants. Food, plaque, and tartar can build up between the cusps of your child's molars and lead to the growth of bacteria that can cause cavities. We apply a dental sealant to the surface of each tooth to prevent this buildup and keep cavities from forming.
Wisdom Teeth Removal
Many children need to have their wisdom teeth removed when they reach their late teens. Get more information about our wisdom teeth removal services.
Video: Wisdom Teeth Explained
Tongue Tie
Tongue-tie is a condition that restricts a child's ability to move and use their tongue. Children suffering from tongue-tie can have difficulty eating, sleeping, and speaking. If untreated, tongue-tie can affect a child's long-term dental and emotional health.
We provide treatment for tongue-tie and lip-tie in infants and older children to help them eat, sleep, and speak better. Ask your child's dentist for more information.
Frequently Asked Questions
When should my baby have their first appointment with the dentist?
Your baby's first dental appointment should be right after their first baby teeth emerge. Taking your baby to the dentist will help them become comfortable with being in a dental office and having their teeth and mouth examined. At your baby's first appointment, your dentist will examine their mouth to check their development and identify any problems.
Should I give my child juice in a bottle or sippy cup?
Juice contains sugars and acids that can contribute to tooth decay. If you divide to give your child juice as a treat, provide them with water. The water will rinse the sugar and acids from their mouth and protect their teeth.
When do I begin brushing my baby's teeth?
You can gently clean the inside of your baby's mouth and gums with a soft, damp cloth or baby toothbrush as soon as they are home from the hospital. When your baby begins teething, you can add a smear of baby toothpaste to help clean their teeth.
You can begin letting your child help brush their teeth once they have all their baby teeth. Talk to your dentist for advice on proper brushing techniques.
Related Videos