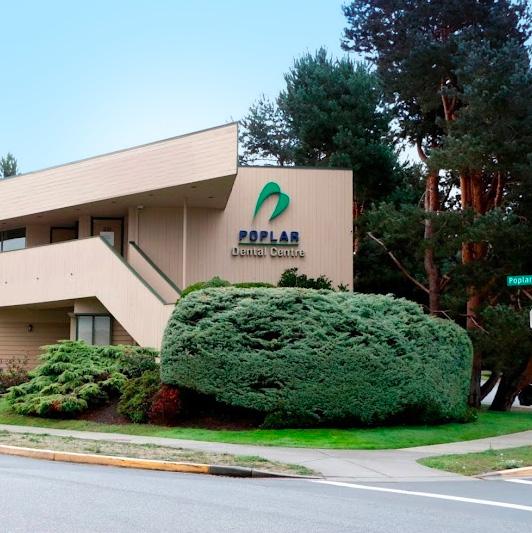 Your Saanich Family DentistWelcome to Poplar Dental Centre
At Poplar Dental Centre, we love to hear our patients say these simple words: "Thanks. You made my day."
It's important to us that you feel comfortable in our office. Our caring team will answer your questions and take care of anything you may need. You'll be assured that you'll receive the most up-to-date treatment to help you look and feel your best.
Learn More