Our Dentists
Image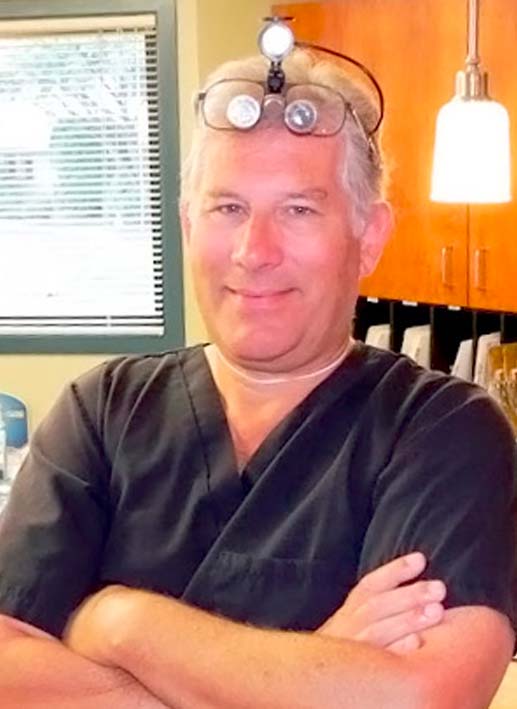 Dr. Kean Dentist
Dr. Kean bought Poplar Dental Centre in 1996. He holds a bachelor of science degree (1985) and a Doctor of Dental Surgery (1990) from Dalhousie University. He's a high-educated dentist who takes a compassionate and conservative approach to preventative dentistry.
Dr. Kean has built a strong reputation as a caring and easygoing dentist who believes in providing quality service and takes the time to make sure his patients are relaxed and comfortable.
Image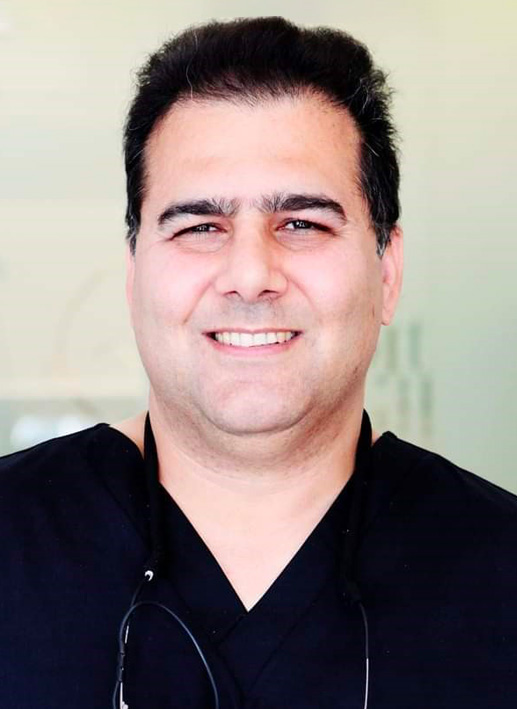 Dr. Nader Associate Dentist
Dr. Nader has been a general dentist and practice owner for many years in Iran. He completed his dental education at the Tehran University of Medical Sciences in 1996.
He and his lovely wife, Nazanin, and their 3 children (ages 23, 11 and 8) moved to Edmonton in 2015. Since clearing the qualifying exams in 2017 he worked as a general dentist in Edmonton until moving to Victoria in November 2020.
Dr. Nader is a patient-focused dentist and participates in continuing education, keeping up-to-date with changes in technology and dental techniques. He performs standard dental procedures such as preventive and corrective services as well as crown and bridge work, endodontic procedures and oral surgeries.
Their oldest son recently completed his bachelor of science and has applied for dental school to follow in his father's footsteps. Nazanin worked as a dental assistant in Iran for 10 years and recently upgraded to hygienist at the Toronto School of Dental Hygiene.
The Sharafodinzadeh's enjoy travelling and look forward to doing more travelling soon! They enjoy watching family movies and Nader enjoys a good game of chess.
Dental Professionals
Image Brechan Registered Dental Hygienist
Brechan is known for her attention to detail and gentle care with her patients. She graduated from Camosun College in 2016 with a diploma in Dental Hygiene. She's an active member of the Canadian Dental Hygiene Association and the British Columbia Dental Hygiene Association.
Brechan was born and raised on Vancouver Island. She enjoys hiking, playing volleyball, and exploring new places whenever possible.
Image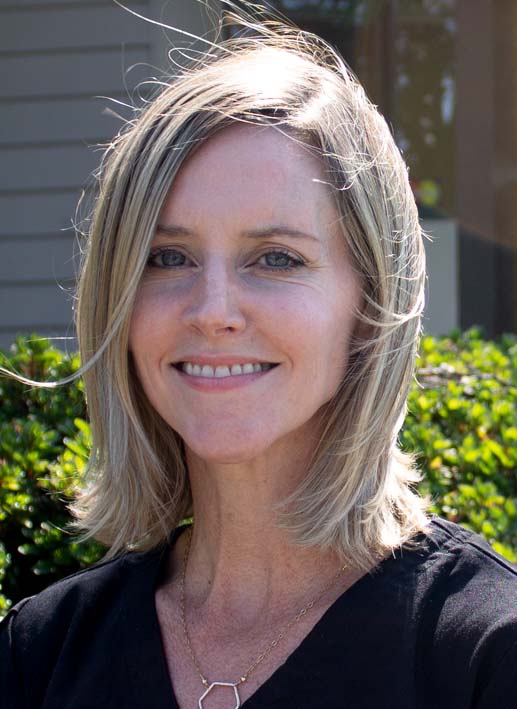 Shannon Registered Dental Hygienist
Shannon was raised in Victoria. She attended Camosun College, where she graduated from the Certified Dental Assistant program in 1995. She worked as a dental assistant until 2003 when she returned to Camosun to complete a diploma in Dental Hygiene. During her studies, she was awarded the Highest Overall Achievement Award and the Barbara Ferris Memorial Award for high academic standing, clinical achievement, and classroom contribution. After working at other practices in Victoria, she settled at Poplar Dental, 5 minutes from her home
Image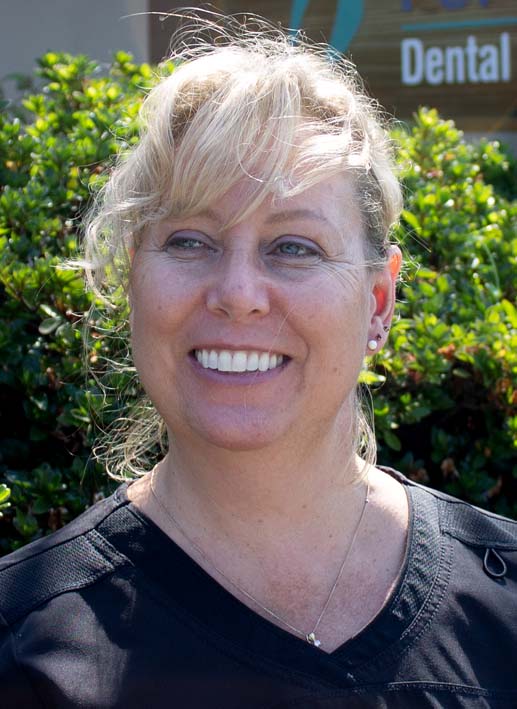 Tina Registered Dental Hygienist
Image James Certified Dental Assistant
Image Ellen Certified Dental Assistant
Image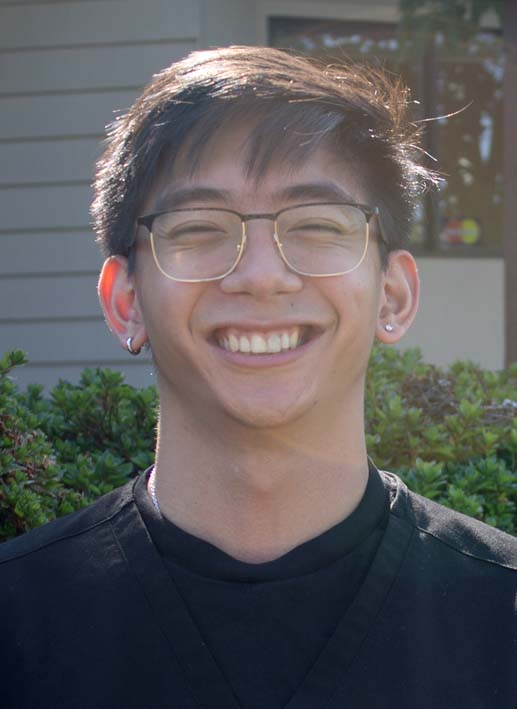 Jasper Dental Assistant / Sterilization Tech
Office Staff
Image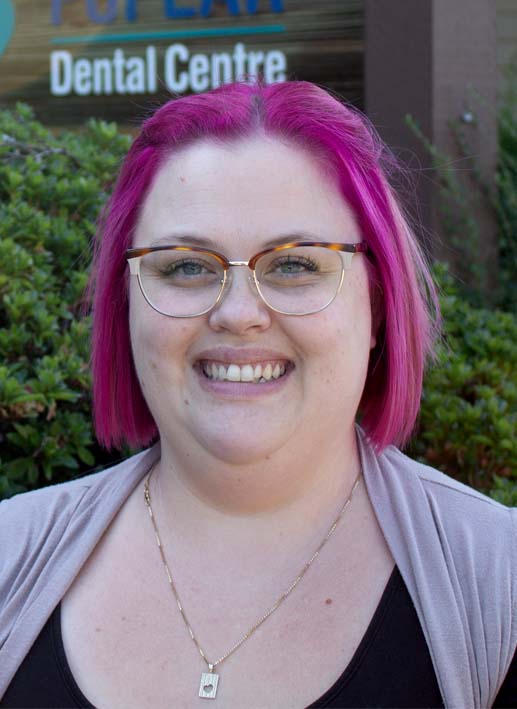 Tatiana Office Manager
Tatiana grew up in Calgary. She worked in dentistry in Alberta for ten years before moving to BC. She and her husband have one daughter. Outside of work, Tatiana enjoys spending time with friends and family and her two dogs taking road trips to explore Vancouver Island.
Image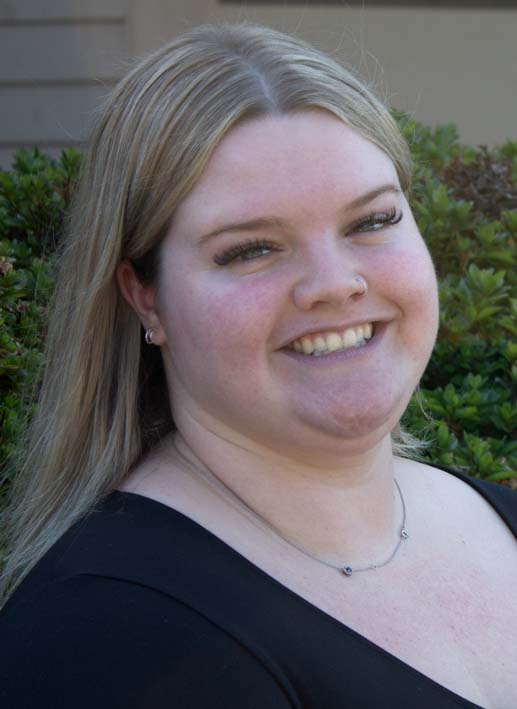 Lauren Front Desk Admin
Lauren joined our practice in 2022. She was born and raised in Victoria and is happy to be able to live and work here so close to the beach. Lauren is currently studying at Camosun College for a BA in Business Administration and Human Resources. In her spare time, Lauren loves to travel and has been to 6 different countries. She also enjoys reading, writing music, and going to the gym.